Return to ➽ ➽ Christmas Season 2015
---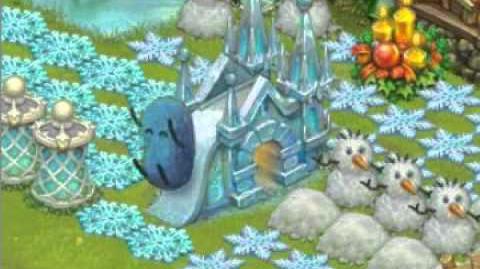 Opening the Christmas stockings can yield some cute decor if you are lucky!
Part 1
Chop down (7) of your Spruces
Collect (15) of your Neighbors Ice Puddles
---
Part 2
Part 1
Sell (20) items in your Market
---
Part 2
Sell (25) items in neighboring Markets
Get (18) Gifts
Have Neighbors click your Mountain of Gifts (7) times
Part 1
Get (1) Snowball
Get (1) Snowflake
Collect from your Snowman (1) time
---
Part 2
---
Part 3
Sold as one of the daily pop up sales. Quests 1 and 2 appear to auto complete if you refresh your game.
Part 3
Ad blocker interference detected!
Wikia is a free-to-use site that makes money from advertising. We have a modified experience for viewers using ad blockers

Wikia is not accessible if you've made further modifications. Remove the custom ad blocker rule(s) and the page will load as expected.