Return to ➽ ➽ Helpful Info
---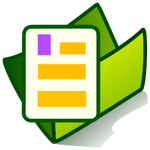 Wenn dein Spiel Charm Farm nicht richtig funktioniert, dann erstelle eine Protokoll Datei für den Support
Hier eine einfache Anleitung
1. Spiel öffnen (nicht im Vollbild)
2. Klick irgendwo auf das Spielfenster und tippe auf deiner Tastatur: waw
3. Ein schmales schwarzes Fenster erscheint in der oberen linken Ecke des Spielfensters.
4. Die ALT Taste auf deiner Tastatur gedrückt halten und auf Sv im schwarzen Fenster klicken

5. Dies öffnet ein Fenster, in dem Sie du Protokoll Datei auf deinem PC speichern kannst.
6. Versuche die Protokoll Datei auf deinem Desktop zu speichern oder wo du sie gut wieder findest.

Hinweis: Das Protokoll am Besten dann erstellen, wenn dir die Fehlermeldung angezeigt wird.
Du musst Google Chrome als Browser verwenden, um diese Protokolldatei zu erstellen.
1. Öffne Google Chrome
2. Die F12 Taste auf deiner Tastatur drücken (es öffnet sich ein Konsolenfenster) 3. Klick oben im Konsolenfenster auf den Network Tab.

4. Gib folgendes in die Chrome Adresszeile ein & drücke Enter: https://apps.facebook.com/charmfarm
(du kannst die URL hier kopieren und dann einfügen)
5. Du siehst einen Text in dem Network Tab erscheinen
6. Klick mit der rechten Maustaste auf eine beliebige Textzeile im Konsolenfenster und wähle "Save as HAR with content"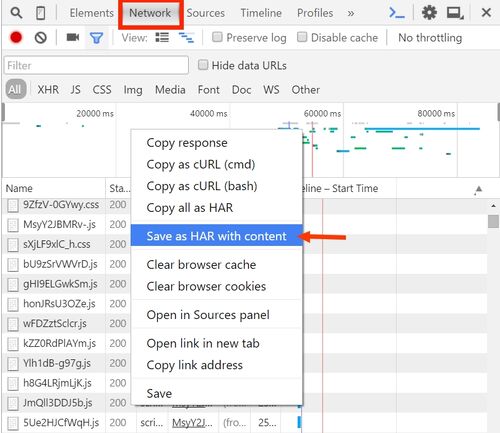 7. Diese Datei muss als Anhang per Email gesendet werden: support@nevosoft.com und bitte gebe auch deine Spiel - ID an

Ad blocker interference detected!
Wikia is a free-to-use site that makes money from advertising. We have a modified experience for viewers using ad blockers

Wikia is not accessible if you've made further modifications. Remove the custom ad blocker rule(s) and the page will load as expected.