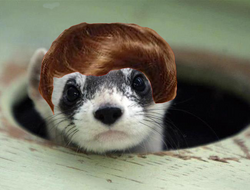 A stroll down Charm Farm Gazettes memory lane!
---
I hope we all get that "Ahhhh feeling" again soon!

lol We've all been there...

If you're looking for build req's and want to avoid a smartass answer, specify!

Still, no idea what crops those might be

THIS! is what happens in Admin chat. :(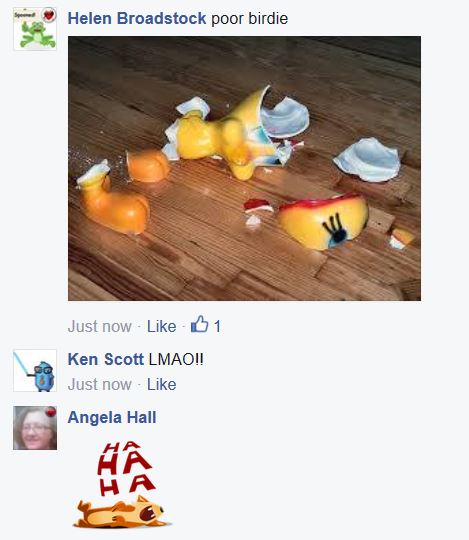 Every time a new question thread went up, the heathens came out!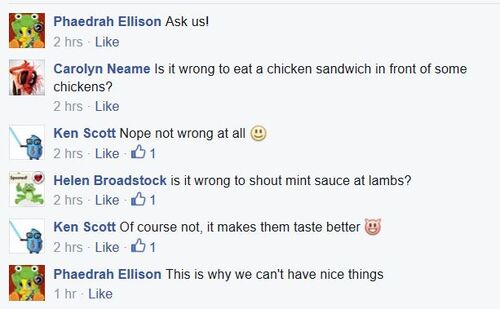 I miss Claude! lol Always so cute :D
It almost makes you want to accept the visit, just to see where it leads

Amy is still in charge of Complaints Dept.
Easter quest brought such joy...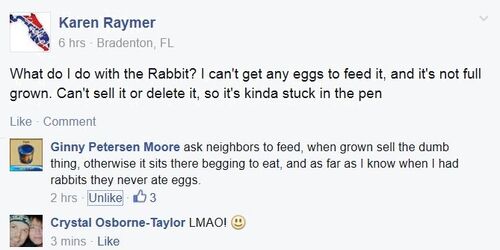 I'm gonna go with "No"...
I don't EVER want to hear another word from Helen about my sexy firemen pics!!

Corina! Come back to us!!

Of course she had to choose a song that stays in your head for days >< Thanks Leslie Frey Brenaman!!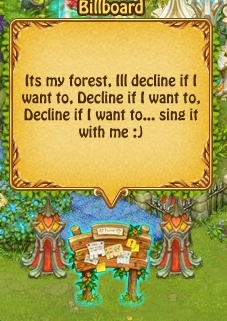 And lastly, I leave you with some words of wisdom
The only thing truer than this...

Ad blocker interference detected!
Wikia is a free-to-use site that makes money from advertising. We have a modified experience for viewers using ad blockers

Wikia is not accessible if you've made further modifications. Remove the custom ad blocker rule(s) and the page will load as expected.