Return to ➽ ➽ Halloween Event 2016
---
The New Life Quests are the quests to upgrade Shmoocula's Castle. They begin once your Shmoos have completed the construction of the Castle.  Each level you upgrade releases the next quest.  There are no build material costs.
New Life 1/7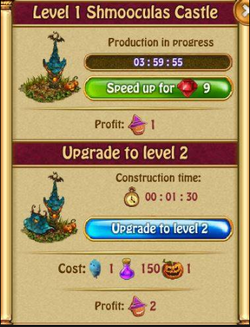 New Life 2/7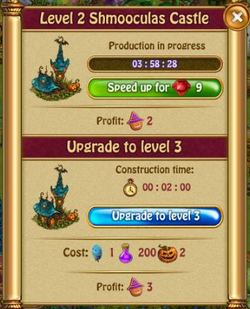 New Life 3/7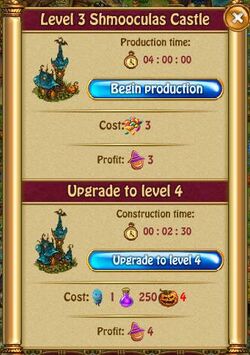 New Life 4/7
New Life 5/7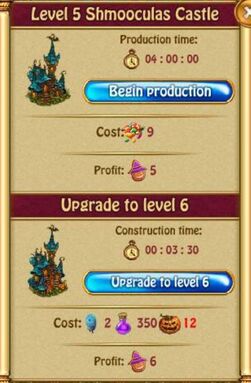 New Life 6/7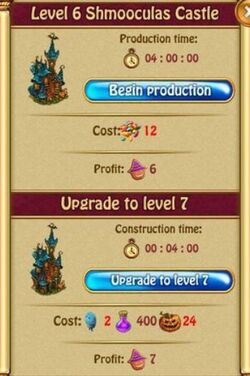 New Life 7/7
Ad blocker interference detected!
Wikia is a free-to-use site that makes money from advertising. We have a modified experience for viewers using ad blockers

Wikia is not accessible if you've made further modifications. Remove the custom ad blocker rule(s) and the page will load as expected.