Return to ➽ ➽ Houses
---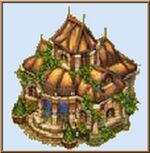 The Palace is our newest Shmoo home to arrive in the Enchanted Forest
It costs a whopping 750
and gives +2 Shmoo
The Palace only has one level and is 5x5 in size.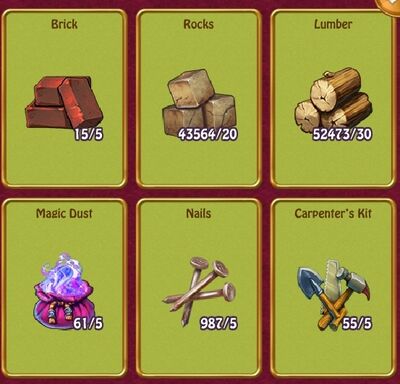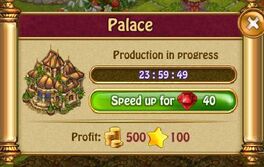 It went on sale for the first time via reset popup mid Sept 2015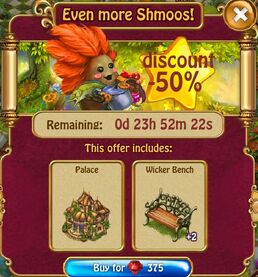 Ad blocker interference detected!
Wikia is a free-to-use site that makes money from advertising. We have a modified experience for viewers using ad blockers

Wikia is not accessible if you've made further modifications. Remove the custom ad blocker rule(s) and the page will load as expected.