Return to ➽ ➽ Helpful Info
---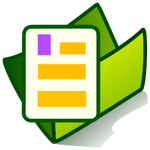 Tem vezes que o jogo Charm Farm não funciona corretamente e vocês precisam fazer um "log" para mandar ao suporte.
Aqui estão as instruções:
Para obter um Log comum, façam o seguinte.

Com a janela de jogo aberta, mas não em tela cheia:
1. Clique em qualquer lugar da tela de jogo e digite waw
2. Vai aparecer uma janelinha preta no canto superior esquerdo da tela de jogo.

3. Segure a tecla ALT e então clique em Sv, como indicado pela seta na imagem.
4. Vai abrir uma janela para salvar o arquivo no seu computador.
5. Observe onde o arquivo será salvo ou escolha outro local, para que você possa encontrá-lo e enviá-lo ao suporte.

OBS: O ideal é que estes passos sejam feitos enquanto houver alguma mensagem de erro do jogo na tela.
O Arquivo HAR só é necessário quando houver algum problema no carregamento do jogo.
Vocês precisam usar o navegador Google Chrome para obter este tipo de arquivo.

1. Abrir uma nova aba ou janela do Google Chrome
2. Apertar a tecla F12 do teclado (alguns notebooks precisam que a tecla Fn estejasendo segurada para funcionar). Isso vai gerar uma sub-janela de console.
3.Clicar na aba "Network" (Rede) no topo da sub-janela de console.

4. Acessar a página do jogo com esta sub-janela ainda aberta na tela - o endereço é
https://apps.facebook.com/charmfarm
e vocês podem copiar daqui para colar na barra de endereço do navegador
5. Vai aparecer texto na sub-janela Network
6. Clicar com o botão direito em qualquer linha desse texto e escolher "Save as HAR with content" (Salvar como HAR com conteúdo)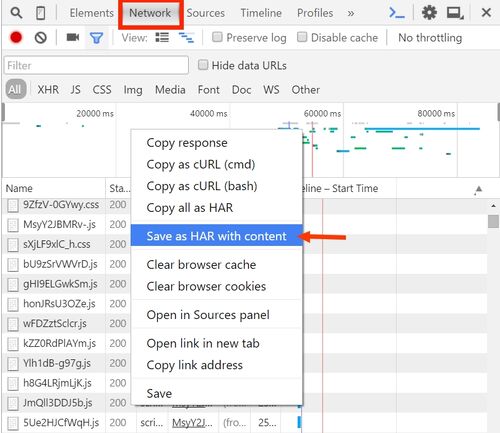 7. Observe onde o arquivo será salvo, ou escolha outro local mais acessível.
8. Este arquivo deverá ser enviado por email para support@nevosoft.com juntamente com a sua ID de jogo.
Ad blocker interference detected!
Wikia is a free-to-use site that makes money from advertising. We have a modified experience for viewers using ad blockers

Wikia is not accessible if you've made further modifications. Remove the custom ad blocker rule(s) and the page will load as expected.