Return to ➽ ➽ Dragon Info
---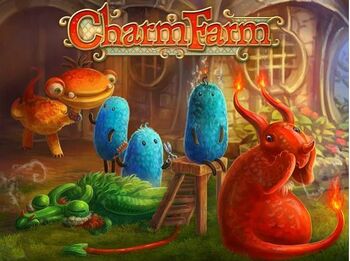 Dragons have arrived in the Magic Forest! To receive these quests, you must complete the progression quest: Never Stop Learning 3

Full Grown Dragons will drop a Scale every time they are collected from. Also, there is a pop up sale offer associated with the quests offering a dragon pen at half off. There will be (4) dragon pens given as quest rewards from the following quests:
Green - Dragon Treats 1/3
Amber - An Amber Story 4/6
Crimson - A Crimson Wonder 3/3
Celestial - Celestial Matters 4/5
---
Ad blocker interference detected!
Wikia is a free-to-use site that makes money from advertising. We have a modified experience for viewers using ad blockers

Wikia is not accessible if you've made further modifications. Remove the custom ad blocker rule(s) and the page will load as expected.